New Orleans Best Vinyl Window Installation Contractor
AFFORDABLE AND INSTALLED NEW REPLACEMENT WINDOWS
Let our friendly staff help you choose the best windows for your home or business!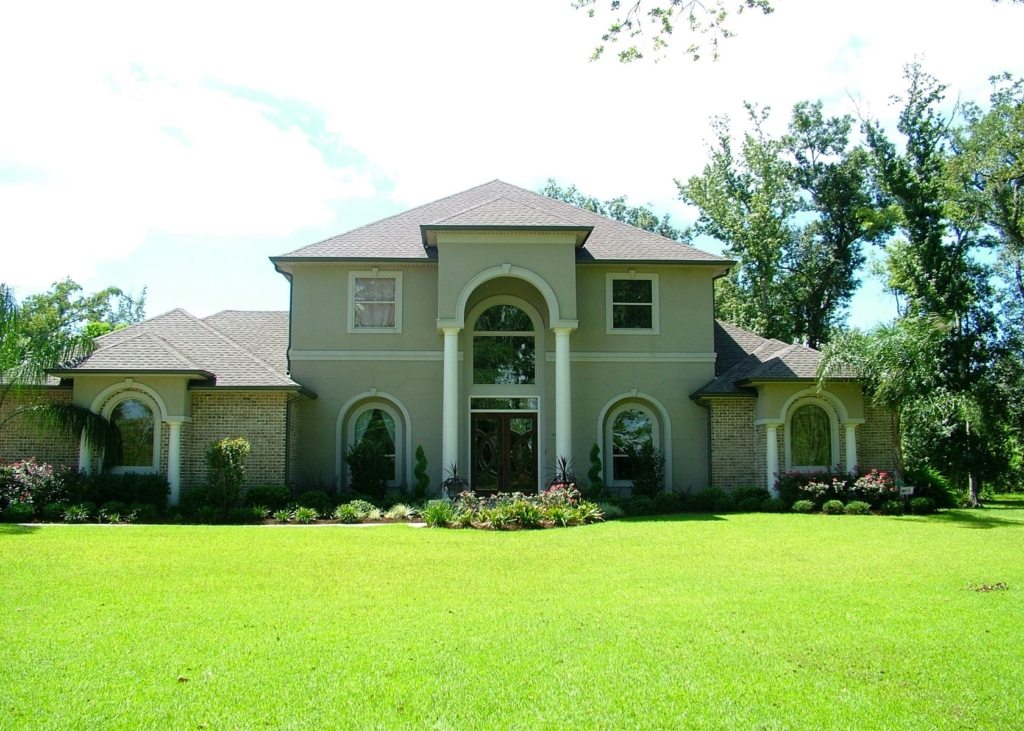 Our reputation for quality work, reasonable cost and timely project completions are some of the main reasons why Accent customers continue to refer us.

Accent Home Improvements is family owned.

We pride ourselves on being a local company that you can depend on.

All details of the job come in writing.

We communicate with you before, during and after the job.

One of our main goals is to make sure that you know that we care.

We work hard to get your referral. This is one of the highest compliments we can receive from a customer.

We're licensed and insured.
Louisiana Window Contractor
Here at Accent Home Improvements, we take great satisfaction in knowing we are the best choice for window installation, maintenance or replacement for your residential home or commercial property around the New Orleans, LA areas. New vinyl windows not only help to beautify your home but can also help with energy costs. Accent Home Improvements is a family owned business and we understand that it's better to save money for your household rather than 'throw it out of the window'. Our staff will take the time to show you the wide range of options for your home to meet any style and budget.
New Orleans Window Replacement Professionals
Let Accent Home Improvements help you in making your home more beautiful and comfortable. We have technicians with years of experience that will do the job right.
Louisiana's Top Vinyl Window Contractor
Accent Home Improvements is an authorized vendor for Alliance Windows and Plygem products. Choosing vinyl windows by Alliance for your home is a great decision. Vinyl is durable, energy efficient and inexpensive.
For more information please call us at (504)341-8178 for our Westbank location or (504)888-4733 for our Eastbank location.
Ready To Get Your Project Started Now
Contact
Accent Home Improvements
Today!
Fill out our contact form below and we will get back to you ASAP.
Accent Home Improvements
2552 Crestwood Rd.
Marrero, LA 70072
Eastbank: 504.888.4733
Westbank: 504.341.8178
Follow Us On Social Media