New Orleans Gutter Installation
OUR SEAMLESS GUTTERS WORK! 
Don't waste your money on other gutters that don't do the job!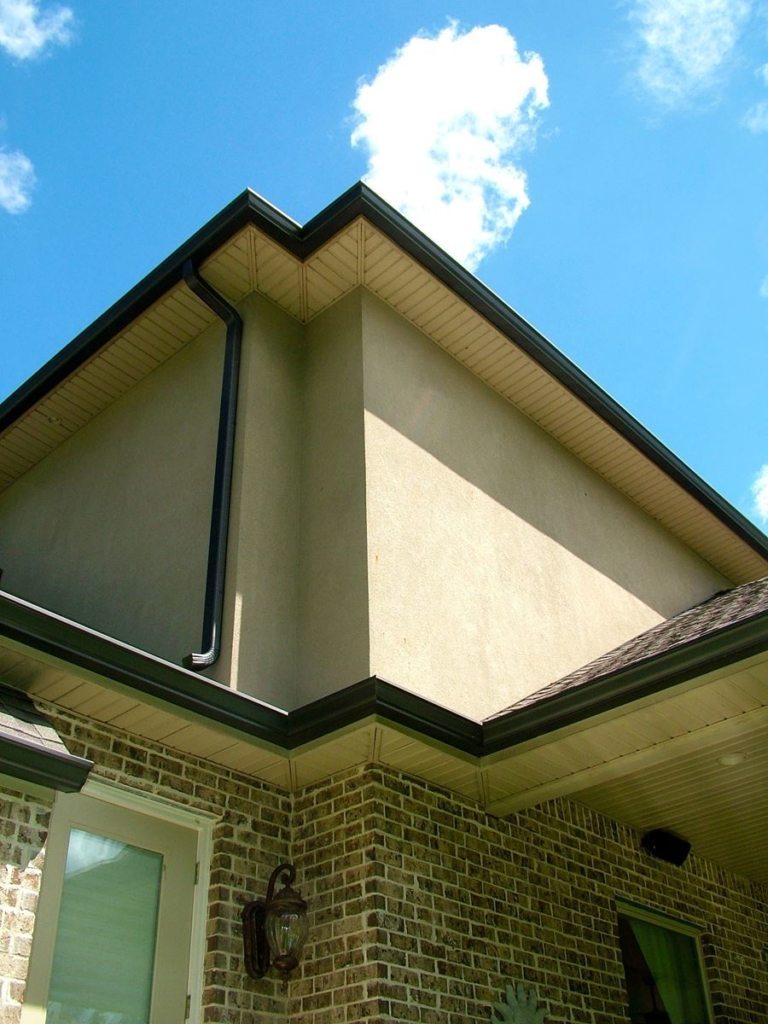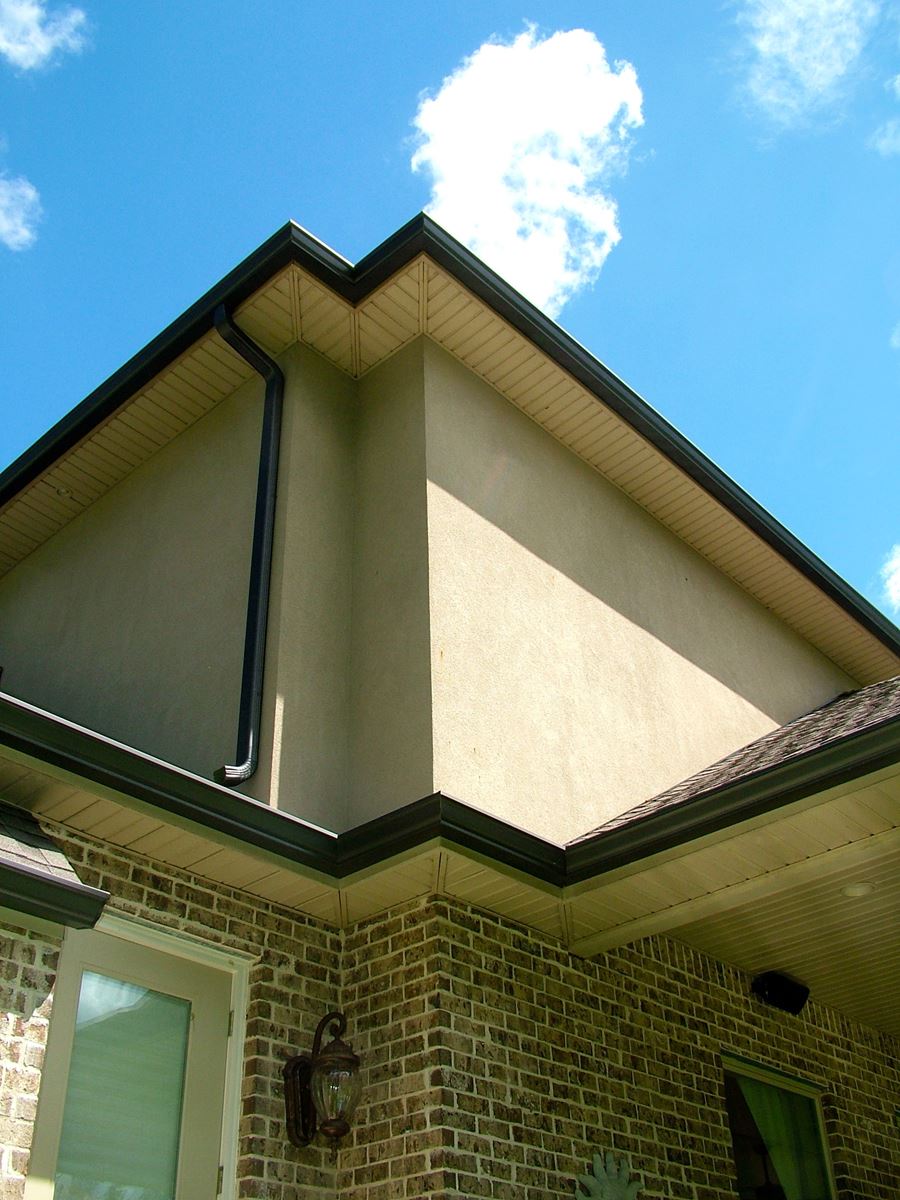 Our reputation for quality work, reasonable cost and timely project completions are some of the main reasons why Accent customers continue to refer us.

Accent Home Improvements is family owned.

We pride ourselves on being a local company that you can depend on.

We communicate with you before, during and after the job.

We work hard to get your referral. This is one of the highest compliments we can receive from a customer.

We're licensed and insured.
Seamless Gutters in New Orleans La
At Accent Home Improvements, we offer gutters that have a heavy duty commercial grade screen system. Unlike other systems on the market, this one really works. Instead of metal screws that will rust in the future, we only use aluminum rivets during construction. All corners and end caps are sealed with a special aluminized sealant. With over 30 colors to choose from our Senox inventory, we are sure to have a color that fits your home or business. Some of the options include: 5'', 6'', custom tabbed corners, 3×4 pipe or 4'' round pipe and we also offer 4×5 pipe for special order only.
Aluminum Gutters
Gutters that have accumulated leaves, debris or even children's toys can weigh several pounds and do damage to the gutter's pitch line creating standing water. In Louisiana, this is favorable for mosquitoes to lay eggs and for mold to grow in or around your household. Our experienced installation professionals know exactly what to look for and can help guide and educate you into fixing these issues. Without a proper gutter system, you will be susceptible to mildew, landscape erosion, costly damage to your home and driveway or more.
Don't let your gutter problem become an expensive house problem.
Call us at (504)341-8178 for our Westbank location or (504)888-4733 for the Eastbank.
Gutters New Orleans
Ready To Get Your Project Started Now
Contact
Accent Home Improvements
Today!
Fill out our contact form below and we will get back to you ASAP.
Accent Home Improvements
2552 Crestwood Rd.
Marrero, LA 70072
Eastbank: 504.888.4733
Westbank: 504.341.8178
Follow Us On Social Media